A dedicated office space is vital when you are working from home. It helps separate work life from home life and it makes sure your days can be productive, comfortable, and free from distractions. For the best experience, a home office needs a few key pieces of furniture and equipment. A traditional desk is the place to start when creating a workstation. If you can, position your desk near a window so you can enjoy natural lighting as this helps to reduce eye strain. The type of desk you need will depend on the type of work you are doing and how you will be spending most of your time… Read More.
Bedding & Linen, Furniture & Home Decor, Cleaning, or view all Home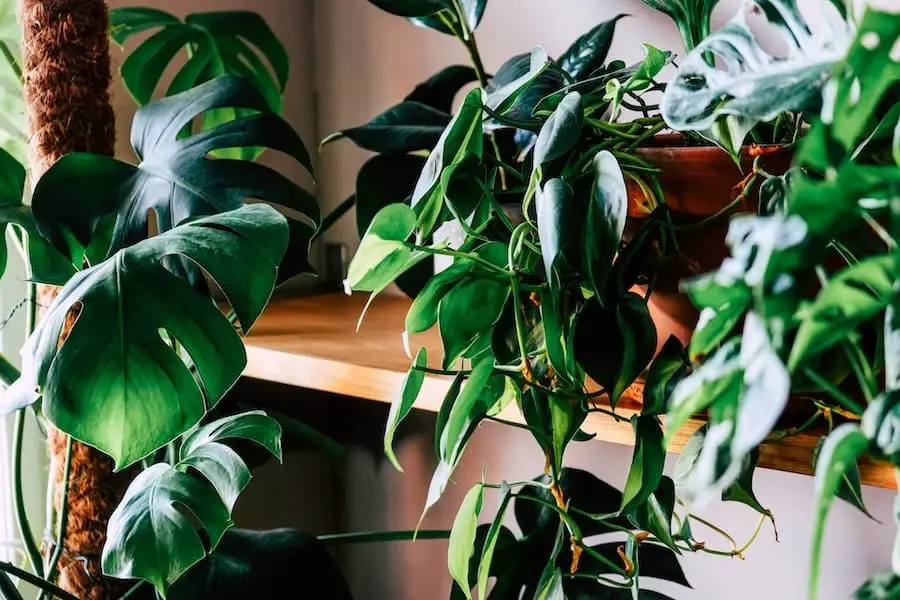 Australians are buying more and more items online, with the convenience and increased selection making shopping online the first choice for many households… Read More.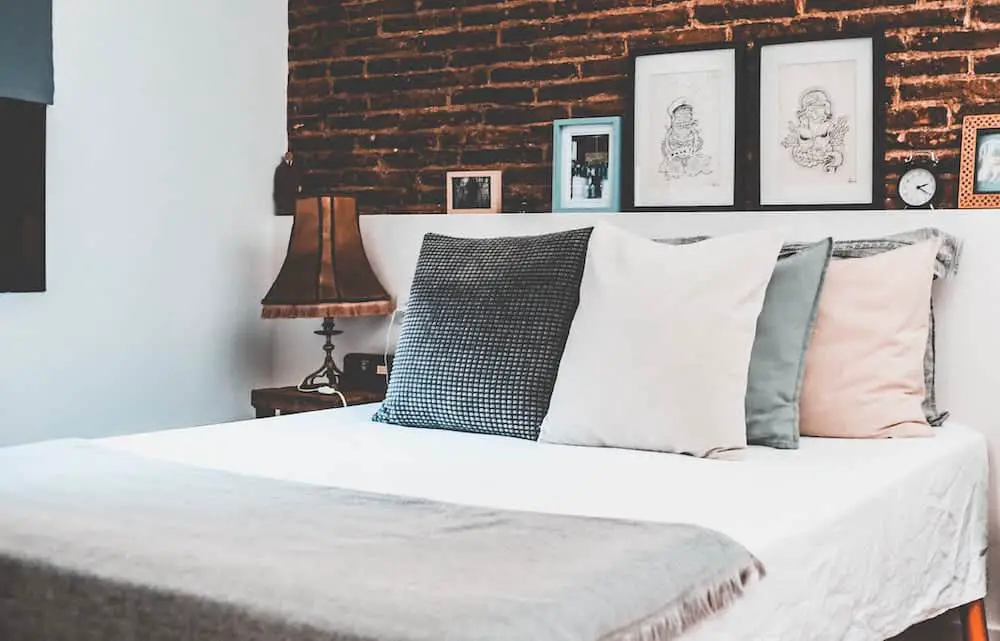 Buying bed sheets means investing in essential bedroom soft furnishings, but it's so much more than that, isn't it? Your bedding is what provides you… Read More.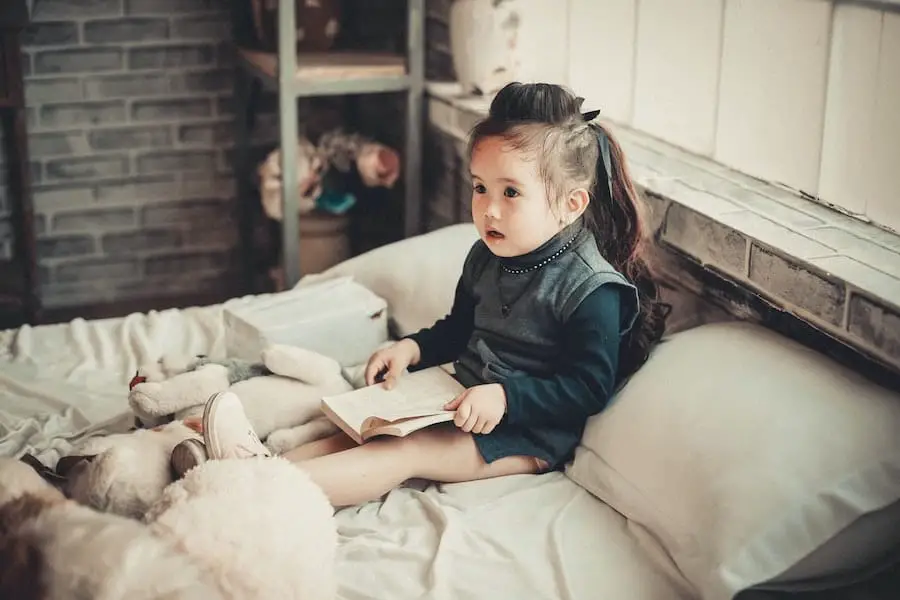 Whether you're moving your toddler out of their crib or redecorating a child's bedroom, buying the right bed is essential… Read More.
Small Kitchen Appliances, Large Kitchen Appliances, Cookware, Tools, Gadgets and Accessories, or view all Kitchen & Dining
Traditional food wraps and containers are usually made from plastic of some sort. This is problematic for the environment, as much of it is not recyclable. In addition, health conscious consumers may be concerned at the claims of nasty chemicals being released by plastics… Read More.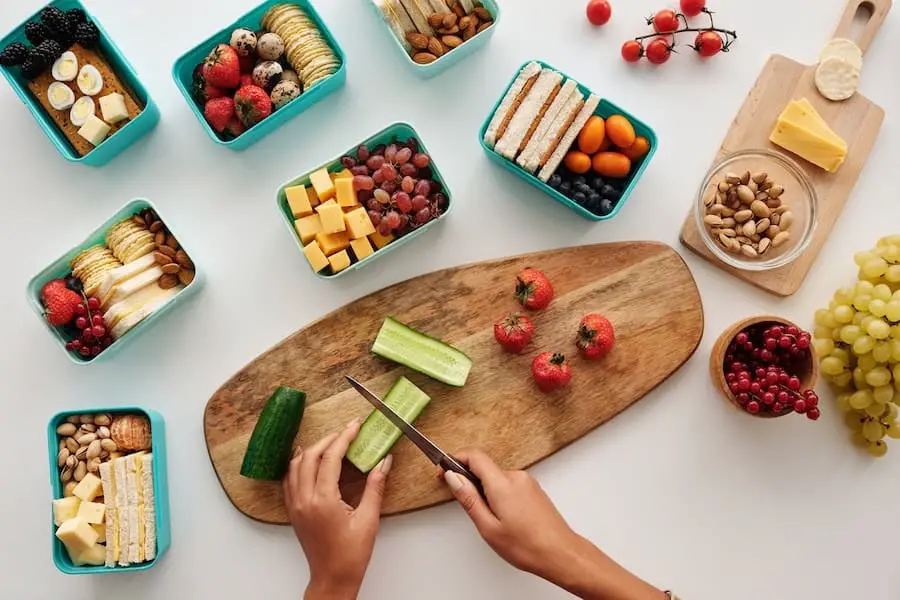 Compartment lunch boxes, also known as bento boxes, are extremely popular thanks to their convenience…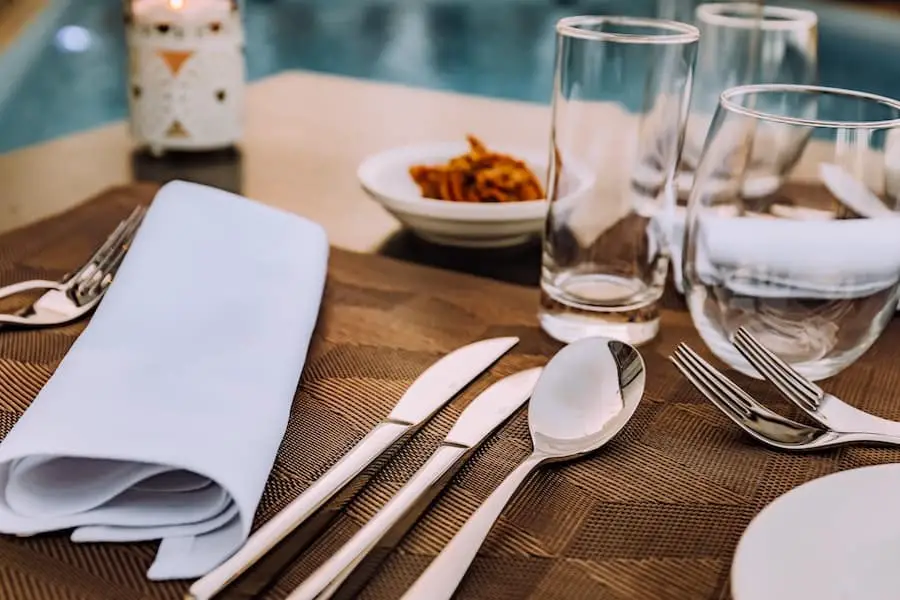 Your kitchen cutlery can have a big impact on how you enjoy your meals. On top of that, your cutlery can make or break..