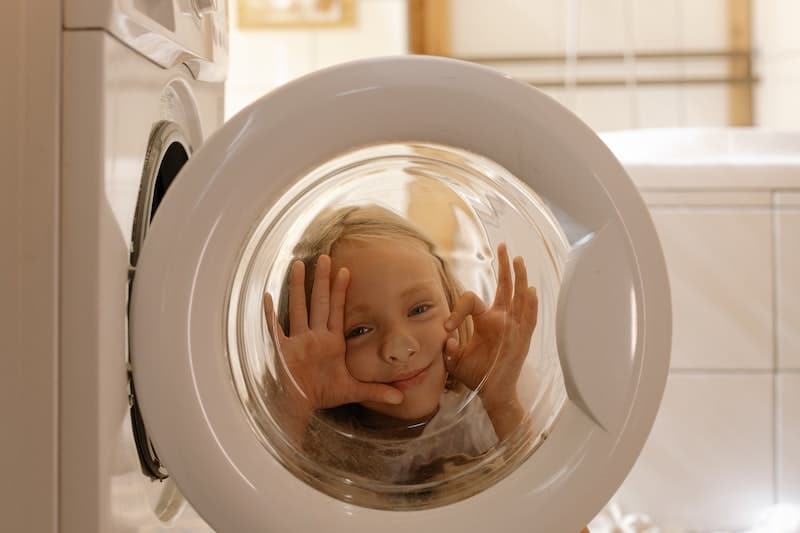 A good washing machine will save you time, be easy to use, and last you for years. They are one of the household appliances we all use on a regular basis so choosing a high-quality machine that is durable and energy-efficient is important. In this Asko Vs Miele washing machine comparison, we take a closer look at two of the best-known brands so it will be easier for you to find one you love…. Read More.
Bedding & Linen, Furniture & Home Decor, Cleaning, or view all Home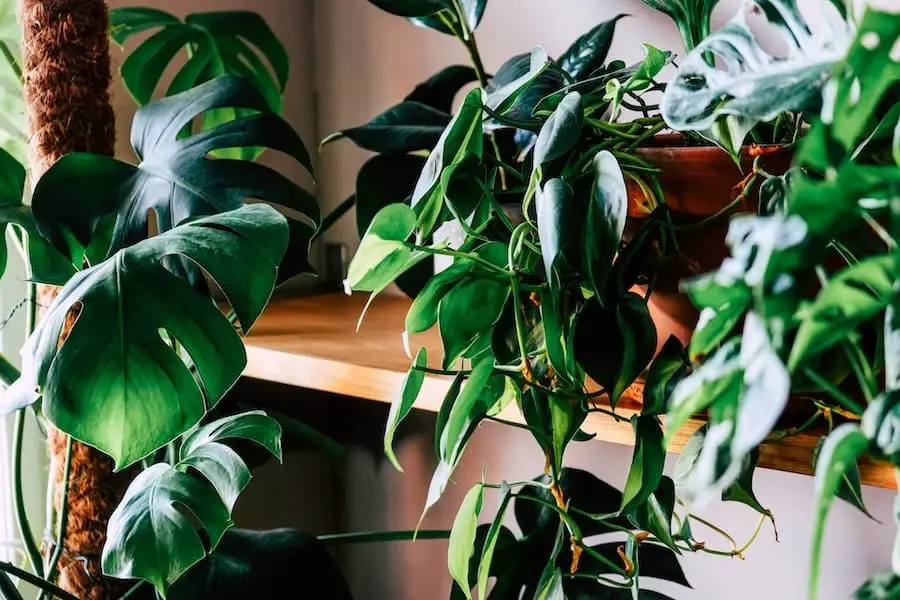 Australians are buying more and more items online, with the convenience and increased selection making shopping online the first choice for many households… Read More.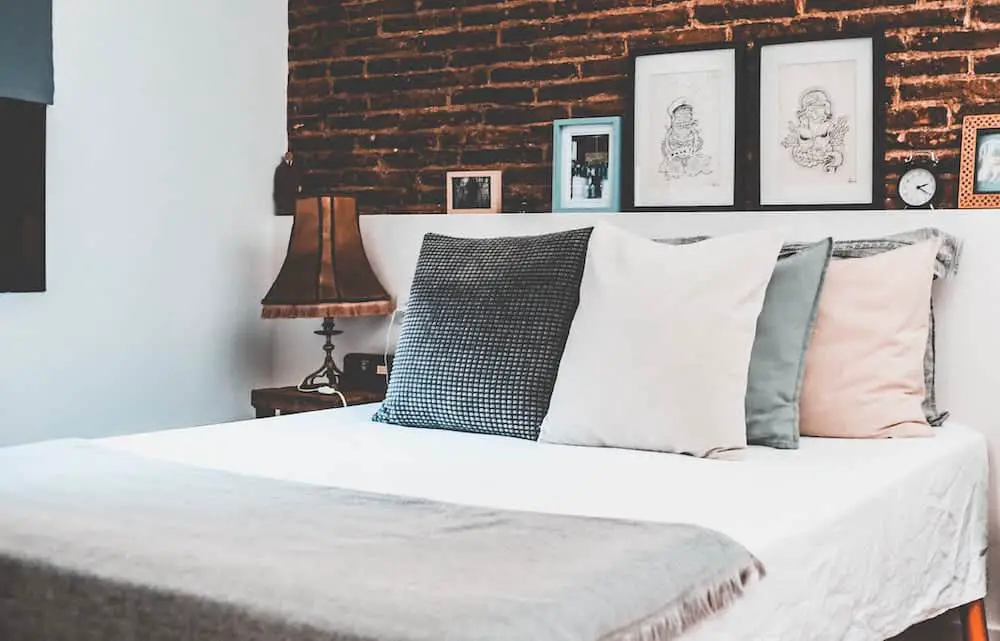 Buying bed sheets means investing in essential bedroom soft furnishings, but it's so much more than that, isn't it? Your bedding is what provides you… Read More.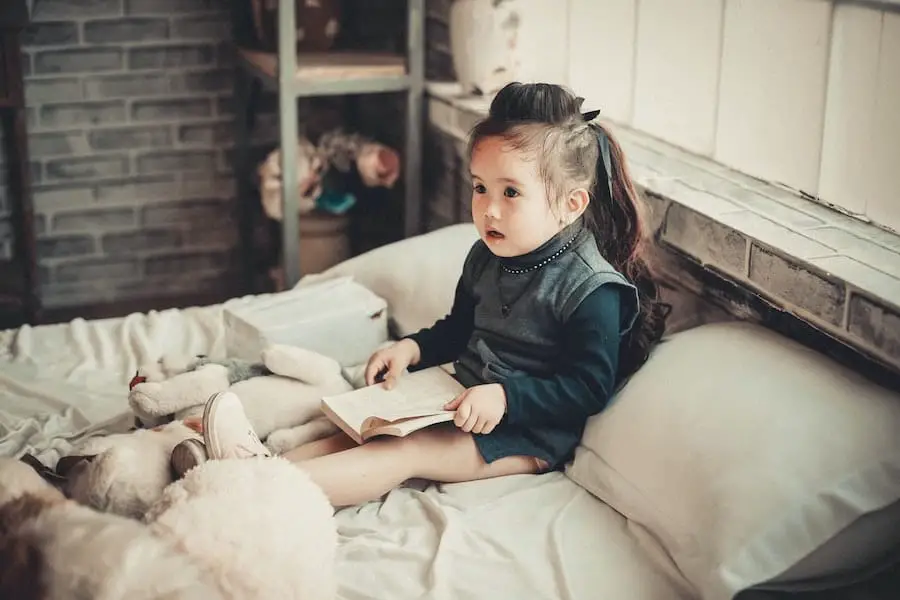 Whether you're moving your toddler out of their crib or redecorating a child's bedroom, buying the right bed is essential… Read More.
Small Kitchen Appliances, Large Kitchen Appliances, Cookware, Tools, Gadgets and Accessories, or view all Kitchen & Dining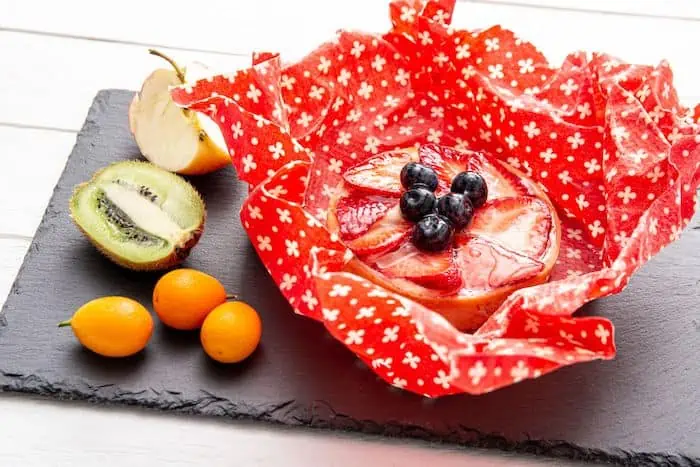 Traditional food wraps and containers are usually made from plastic of some sort. This is problematic for the environment, as much of it is not recyclable. In addition, health conscious consumers may be concerned at the claims of nasty chemicals being released by plastics… Read More.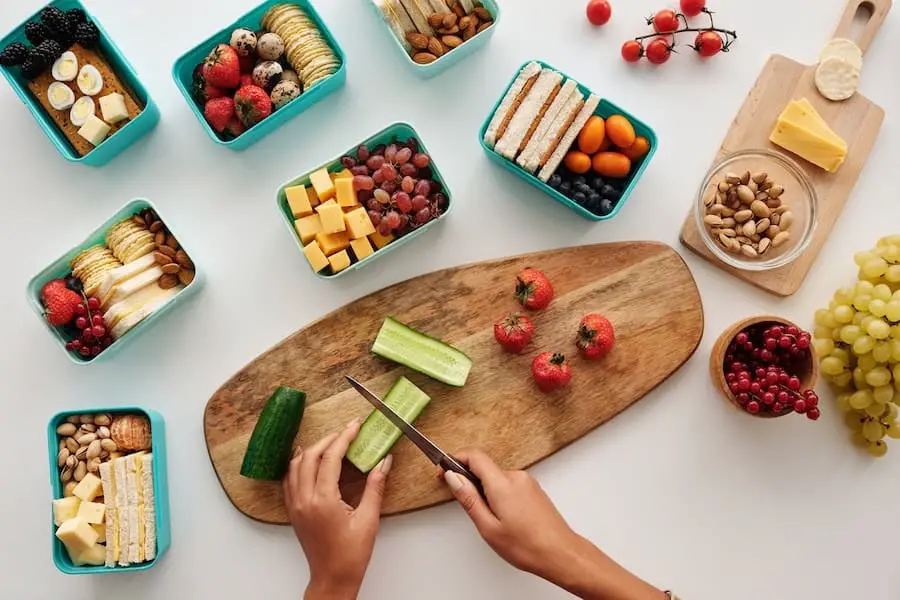 Compartment lunch boxes, also known as bento boxes, are extremely popular thanks to their convenience…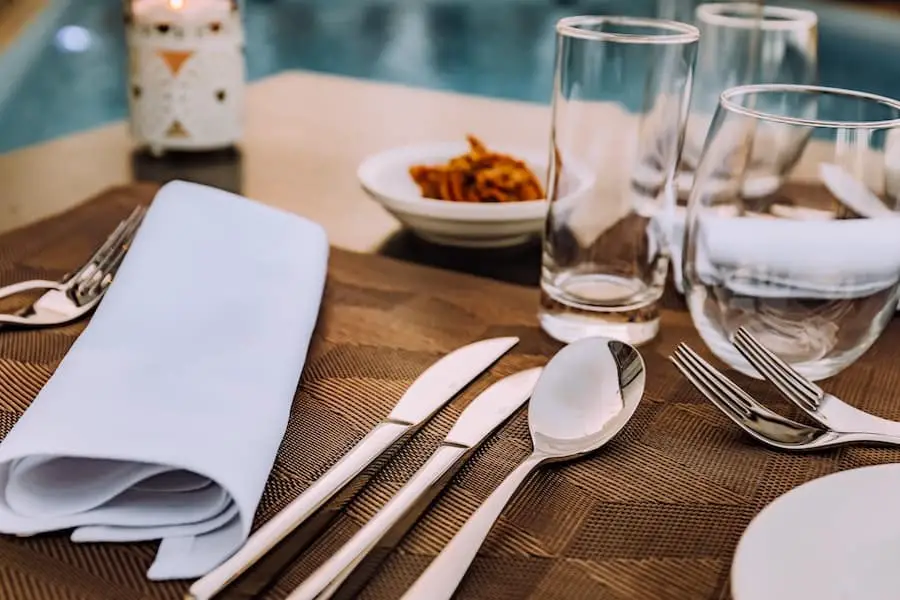 Your kitchen cutlery can have a big impact on how you enjoy your meals. On top of that, your cutlery can make or break..