Whether you're looking for a Christmas gift for that special someone, or some new tableware or furniture to bring a room to life, Australia's amazing online homeware stores mean that you can shop to your heart's content all from the comfort of your sofa.
Below we take a look at some of the coolest online homeware stores in the country. Take a few minutes to have a browse, you won't be disappointed.
The Design Hunter
The Design Hunter is an online store with a unique curation of 'must-haves' for the home and lifestyle connoisseur hand selected by Melissa Bonney and the design team from the Sydney based design studio, The Designory.
The store features a range of pieces sourced from makers, artists and designers locally and from around the world. The design led selections and shoppable projects give you access to beautiful ways to decorate and style your home with ease.
White Moose
White Moose are an online homewares design business who also wholesale to retail shops. They've received a lot of exposure recently thanks to many of their products being featured on The Block.
The business is a great Australian success story, with founder Colin Hutson starting off by selling his handmade designs at Melbourne artists markets and over time growing it to where it is today with an extensive online store and being stocked in over 700 retailers.
Their funky homewares include resin animal ornaments and statues, unique heavy bookends, vases and planters, intricately detailed candle holders, framed canvas prints and other decorative pieces.
Related Posts:
Wheel&Barrow
If entertaining and lifestyle are your thing, you may have met your match with Wheel&Barrow. From bakeware to bar stools, this Australian owned retailer offers innovation and knowledge in cooking, serving and entertaining.
We could spend all day browsing this well presented online store and have no doubt you'll find something that takes your fancy, be it for a gift or for your own home.
top3 by design
A concept born in Australia and unique to the world, top3 by design is about editing options, not limiting choice – reducing the excess that falls outside the top3 by design parameters of quality, innovation and style.
With excellence at its core, top3 by design's range features thousands of products, but never more than the 3 best items in their respective class by merit of design.
Top3 by design believes in fostering design, not stealing it, so all top3 by design products are 100% authentic.
Becker Minty
Since 2007 Becker Minty has offered the unique and unexpected, with collections including home décor, art, furniture, lighting, fashion for men and women, antique and modern jewellery, perfume, luxury candles and gifts. Considered design is their byword and the expression and appreciation of innate individual style is their passion.
Becker Minty stock a wide range of treasures collected from the far-flung corners of the globe, and are the exclusive stockist for several brands and designers. Be sure to check out their online store if you're after something truly special and unique.
Sunday Society
Sunday Society is a family business run by mother-daughter duo, Jann and Eliza. Their philosophy is 'home is where the heart is' and they are passionate about helping their clients create spaces that feel like home by mixing the right combination of furnishings, furniture and individual style. 
Shop online or visit the Sunday Society store in Coorparoo, Brisabne and add that luxurious Sunday feeling into your every day at home.
Mud Australia
Mud Australia is a Sydney based homeware design company founded in 1994 by Shelley Simpson. 
All pieces are complementary and designed to emphasise natural lines and functionality. Each piece is entirely hand made in their Sydney studio from the best materials available. The design and production process combines to ensure each piece of Mud Australia is unique.
Living Styles
Living Styles is an online retailer specialising in top quality home furnishings for customers with a taste for the latest and best designs. Their model is all about buying directly from brands and negotiating the best prices so they can pass on these savings to their customers.
Check out their permanent online showroom for thousands of products from premium brands in furniture, lighting, kitchenware, rugs and more.
Gingerfinch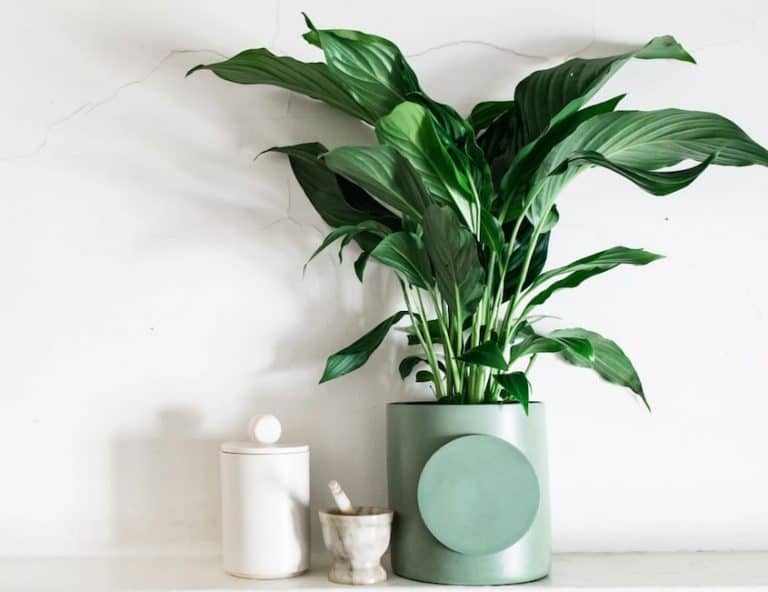 Gingerfinch is a consciously curated design store with refined simplicity and an eye for emerging talent. They believe that good design should help you live better. 
Gingerfinch is committed to minimising the impact our modern throwaway culture has on the planet by curating sustainable homewares and lifestyle goods that last a lifetime. Oh, and they have a pretty incredible gift collection – they'll make Christmas shopping that little more enjoyable, inspiring and ethical this year.
Related Posts: